CBD is Better (Vegan)
---
Why Our CBD Softgels are Better
Effect-Based Formulations
Added ingredients to target widespread ailments (sleep problems, concentration, enhanced sex).
Acid-Resistant
Our softgels break down in the large intestine, resulting in higher absorption.
100% Vegan
Made from tapioca, a plant-based starch. Price competitive with gelatin-based softgels.
Sexy
Capsules come in a variety of stunning and vibrant colors.
CBD IS BETTER is serious about your safety and is fully transparent about what's in our softgels. All of our products are tested by a verified third-party testing lab. You can find our Certificates of Analysis (COAs) below.
CBD IS BETTER FOR EVERY DAY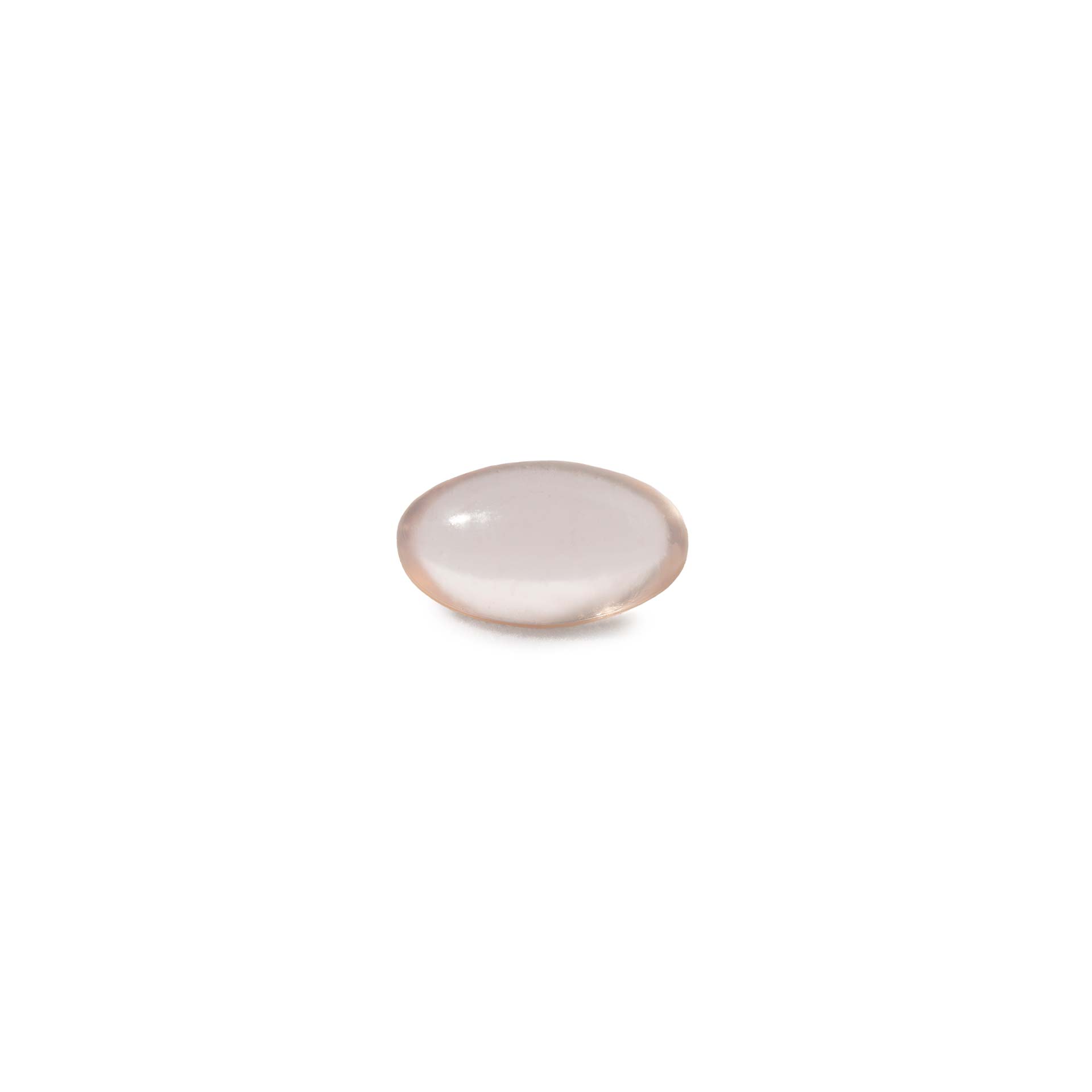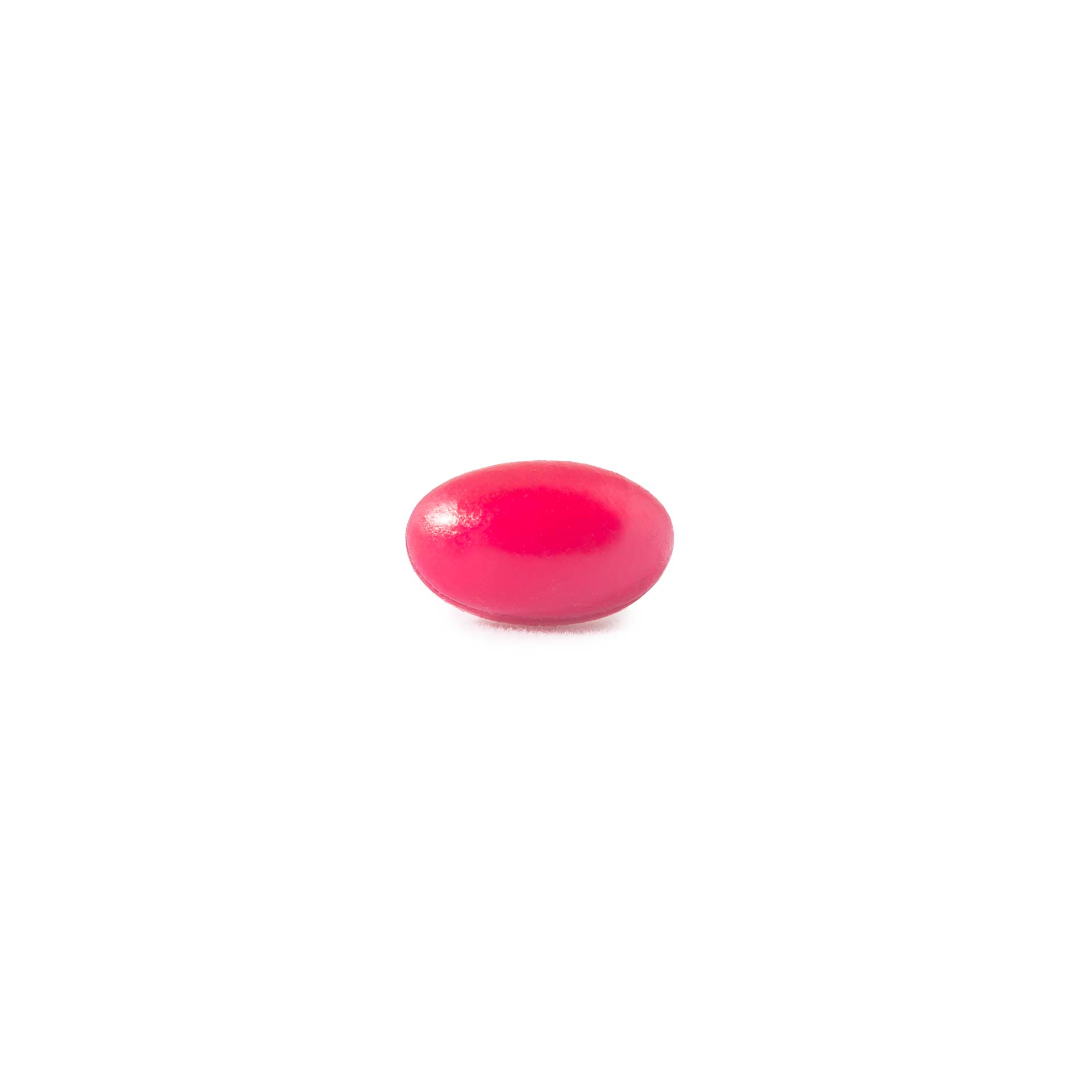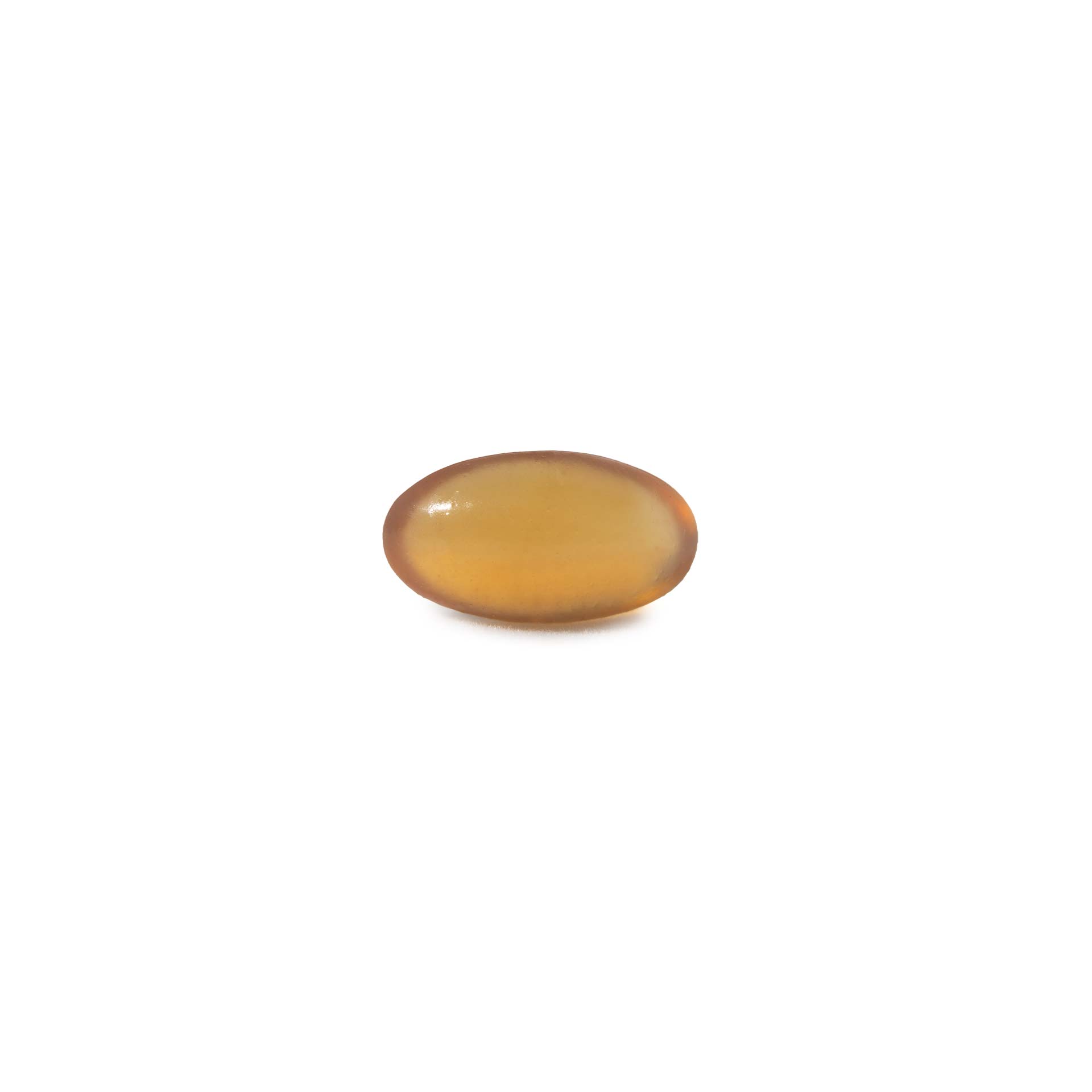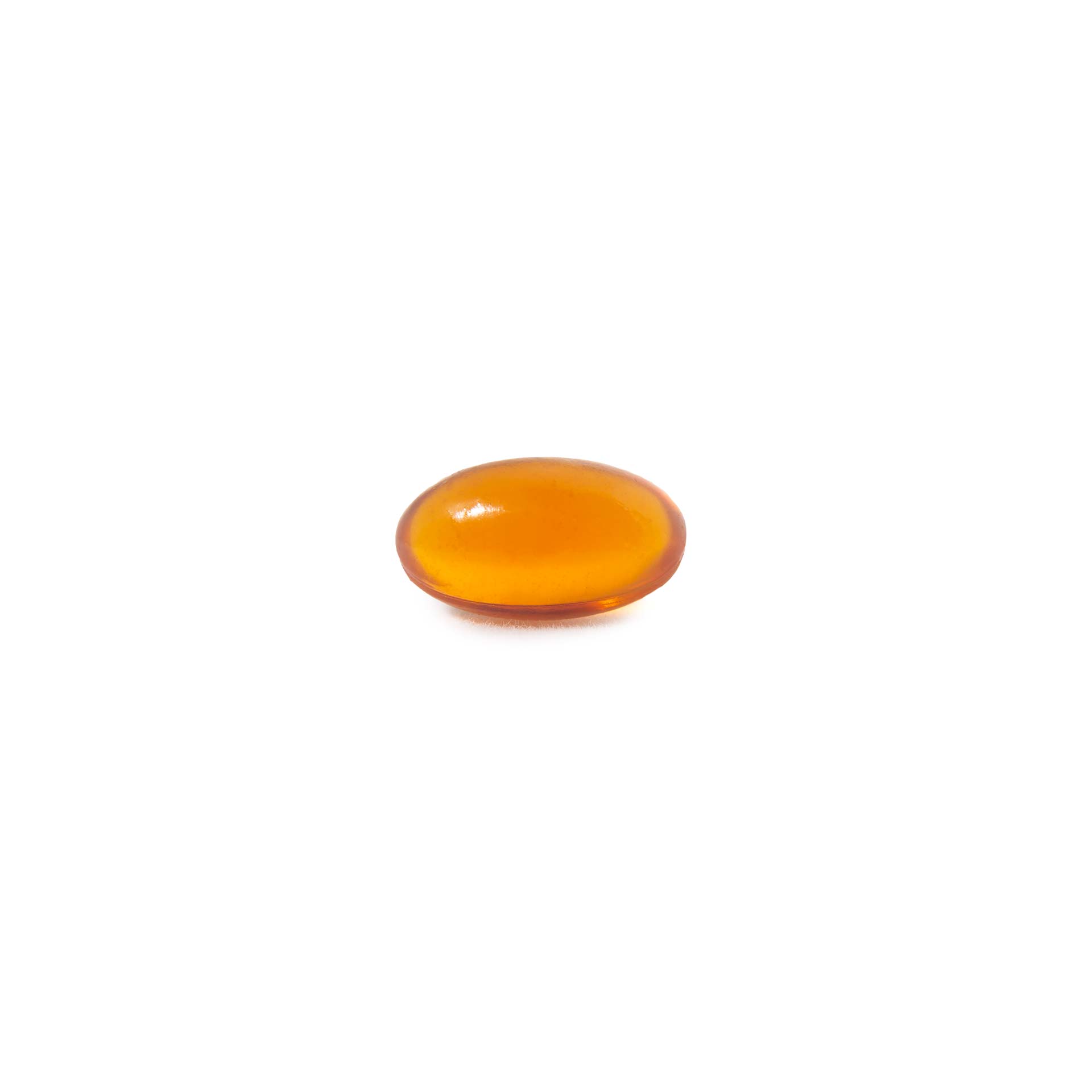 Brought to you by The CBD Store Seattle WA
Scott Salisbury Owner
​ Founder of LinkedIn Group CBD Health and Wellness
Founder of LinkedIn Group CBD Exchange
253 221 9051 
info@CBDStore.co