Creams Top 3
About Wellspring (Dropdown)
Wellspring 150mg Broad Spectrum CBD Active Relief Cream
Provides hydration

Cruelty-Free

Vegan

Plant-Based

150mg THC Free CBD Salve
About This Product
Wellspring CBD's Broad Spectrum CBD Salve provides a form of hydration and relief to your sore muscles and dry skin. The unique blend of natural oils rich in antioxidants, Broad Spectrum CBD, and Fatty Acids provided through an Advanced Skin Penetration Enhancement System, which allows moisturizing properties to stay on the surface of the skin while nutrients are quickly absorbed and provide support from within.
Ingredients
Aloe Barbadensis Leaf Juice*, Methylsulfonylmethane (MSM), Emulsifying Wax, Glycerin, Water, Arnica Montana (Arnica Flower) Extract, Caprylic/Capric Triglyceride*, Cocos Nucifera (Coconut) Oil, Butyrospermum Parkii (Shea) Butter, Glycine Soja (Soybean) Oil, Xantham Gum, Mentha Piperita (Peppermint) Oil*, Theobroma Cacao (Cocoa) Seed Butter, Pyridoxine, Phenoxyethanol, Ethylhexylglycerin, Cannabidiol
*Organic Ingredient
Directions
Apply to clean, dry skin at affected areas
Test Results
---
Additional information
| | |
| --- | --- |
| Weight | 4 oz |
| Dimensions | 1.5 × 1.5 × 3 in |
| Allergen Notice | Coconut, Soy |
| Base | Aloe |
| Brand | Wellspring CBD |
| Extract Type | Broad Spectrum |
| Manufacturer | Wellspring CBD |
| MG | 150 |
| Origin | Colorado |
| Quantity | 4 ounces |
About Hemplucid (Dropdown)
Hemplucid is pleased to provide a unique full-spectrum Whole-Plant™ formulation. CBDA has different characteristics and properties than CBD, but you might be pleasantly surprised at the effects you feel. For some people, cannabinoids absorbed through the skin can provide targeted relief and help to soothe soreness. Apply as needed.
This body cream smells faintly of citrus and leaves the skin feeling luxurious. Take it with you everywhere, but don't let it get too hot, as heat will cause separation. It is an oil-based product that can stain clothing, so please use caution.
There has been little clinical research done on this form of the cannabinoid, but it is already thought to have unique benefits.
DESCRIPTION
Hemplucid takes pride in being lucid in everything we do. It is in our name and in the way we approach business. If there is additional information you need regarding our products please feel free to reach out to us. We are here to help you. If this is your first time using CBD and you are unsure please don't turn away. Ask your question and we will get you the answer you are looking for.
INGREDIENTS:
Distilled Water, Aloe Vera, Cocoa Butter, Coconut Oil, Olive Oil, Cetearyl Alcohol, Polysorbate 60, Optiphen Plus, Cannabidiol, Chamomile, Vitamin E, Citric Acid, Potassium Sorbate, Cinnamon, Blood Orange Essential Oil.Use: Everyday lotion or apply to a specific area. 1000mg CBD
The whole-plant difference
Hemplucid utilizes the whole hemp plant, so our products have hundreds of different plant-based compounds, like phytocannabinoids, terpenes, and other phytonutrients. These compounds work in combination with CBD, creating what is called the "Entourage Effect", promoting balance for the mind and body.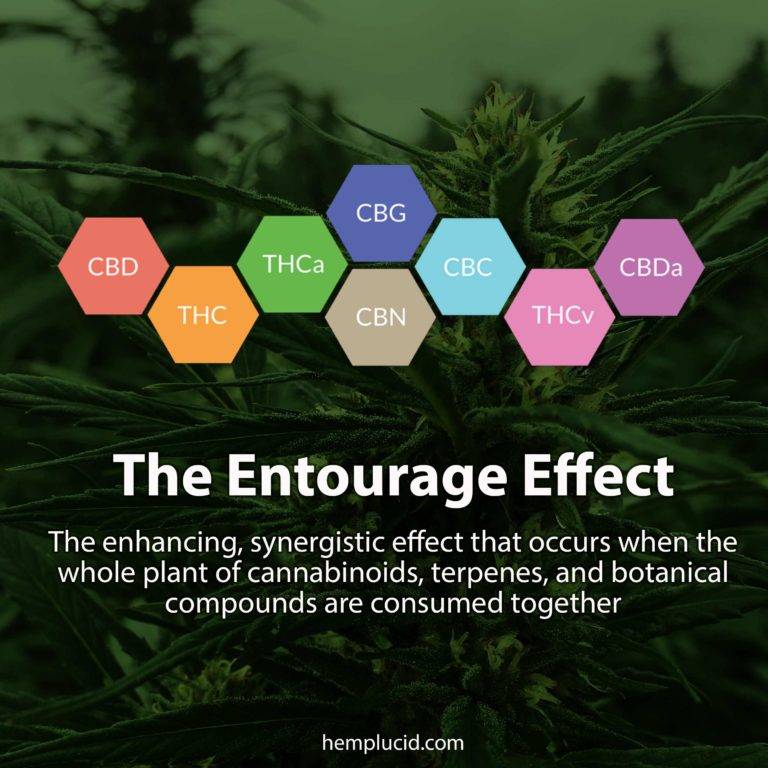 What's inside Hemplucid hemp?
CANNABINOIDS*
Cannabidiol (CBD),
Tetrahydrocannabinol (THC),
Cannabichromene (CBC),
Cannabigerol (CBG),
Cannabigerolic Acid (CBGA),
Cannabicyclol (CBL),
Tetrahydrocannabivarin (THCV),
Cannabidiolic Acid (CBDA),
Cannabidivarin (CBDV),
Cannabidivarinic Acid (CBDVA),
Cannabinol (CBN),
Tetrahydrocannabinolic Acid (THCA),
Tetrahydrocannabivarinic Acid (THCVA)
TERPENES*
B-Caryophyllene, a-Bisabolol, a-Humulene, Guaiol, Isopulegol, Linalool, p-Cymene, cis-Nerolidol
*Actual genetic profile may differ slightly between harvests, strengths, and batches
Protective and moisturizing. Our full-spectrum hemp body butter combines natural food-grade shea butter, cocoa butter and coconut oil with our organically certified CBD hemp extract. Hemp is a rich source of antioxidants and vitamins. Our thick and creamy hemp-infused cream makes an ideal barrier cream. Useful for nourishing and smoothing dry skin. Endoca body butter is all-natural, to help replenish and care for your body's biggest organ.
PRODUCT BENEFITS
Revitalizing & nourishing

Deeply moisturizing, instant relief from dryness

Full-spectrum

Medium and Strong concentration options

100% natural food-grade ingredients

Cruelty-Free
INGREDIENTS
CBD Hemp Oil (Cannabidiol 300mg – 1500mg), Shea Butter, Palm Oil, Cocoa Seed Butter
Cannabis Sativa Seed Oil, Coconut Oil, Root Starch
Vanilla, Beeswax, Vitamin E. All-natural food-grade ingredients & no synthetic fragrances. *Cannabidiol (CBD) is a natural constituent of the hemp plant.
No preservatives, artificial colors, vegan, Gluten-free, non-GMO. Cruelty-Free.
SUGGESTED USE
Should be administered topically and absorbed directly through the skin.

Can be used on both your face and body.

Use day or night for instant relief from pain, dryness and skin irritation

Store in a cool, dry place and avoid exposure to heat or sunlight.

Avoid contact with eyes.
SO PURE, YOU CAN EAT IT!
CBD is a compound found in the hemp plant, which is known to be rich in antioxidants. Possessing the potential to nourish and soothe healthy skin. CBD cream also protects your skin with its rich cream formula, making it a very effective barrier cream. Endoca CBD infused cream is 100% natural and organic.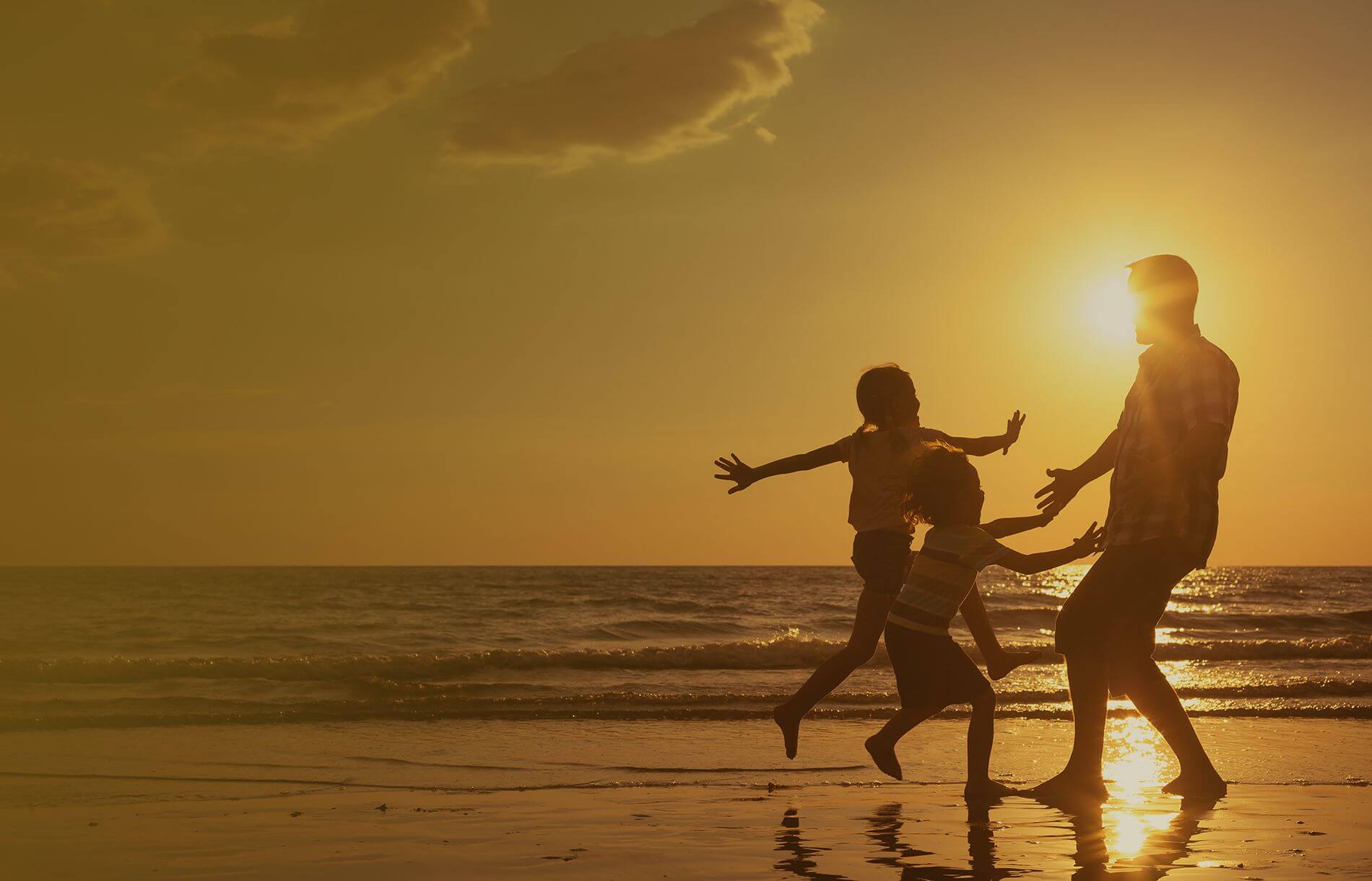 PROTECT YOUR SKIN, AND IT PROTECTS YOU
At Endoca we believe that if you're going to use something on your body, it should be natural and safe enough to put in your mouth. It's for this reason we source only the purest, certified organic ingredients for our skincare products. We manufactured to the highest quality GMP certified standards, under pharmaceutical control. Our team of scientists and specialists guarantees our products are cruelty-free.
FAQ
WHY SHOULD I USE CBD ON MY SKIN?
WHY DOES ENDOCA USE FOOD GRADE INGREDIENTS IN ITS COSMETIC PRODUCTS?
IS THERE ANY SCIENTIFIC PROOF THAT CBD IS GOOD FOR THE SKIN?
WHY CHOOSE ENDOCA?



100% CERTIFIED

We control the entire process from seed to shelf.




GUARANTEE % OF CBD

We deliver what is on the label.




LAB TESTED

All Endoca extracts are quality tested by a third party laboratory.




DEDICATED CUSTOMER CARE

Our team is here to help and guide your buying decision.
Brought to you by The CBD Store Seattle WA
Scott Salisbury Owner