Description
SLEEP – 25MG SOFTGELS – 30 CT BOTTLE
CBD IS BETTER FOR SLEEP is a balanced blend of broad-spectrum CBD, melatonin and terpenes which calms the mind and brings you rest. Each bottle contains 750mg total CBD along with other active ingredients.
Why Our CBD Softgels are Better
Effect-Based Formulations
Added ingredients to target widespread ailments (sleep problems, concentration, enhanced sex).
Acid-Resistant
Our softgels break down in the large intestine, resulting in higher absorption.
100% Vegan
Made from tapioca, a plant-based starch. Price competitive with gelatin-based softgels.
Sexy
Capsules come in a variety of stunning and vibrant colors.
CBD is Better is on a mission to help you become your happiest, healthiest, sharpest, sexiest you. Our science-backed formulas combine broad spectrum CBD and natural active ingredients to create better softgels for a better you.
CBD IS BETTER's line of 100% vegan softgels is designed to help you focus longer, sleep sounder, f**k better, and maintain a positive mind-body balance. Our softgels have higher bioavailability and better rates of absorption than other CBD capsules, and come in 30-capsule bottles or two-pill packs.
Be your best you.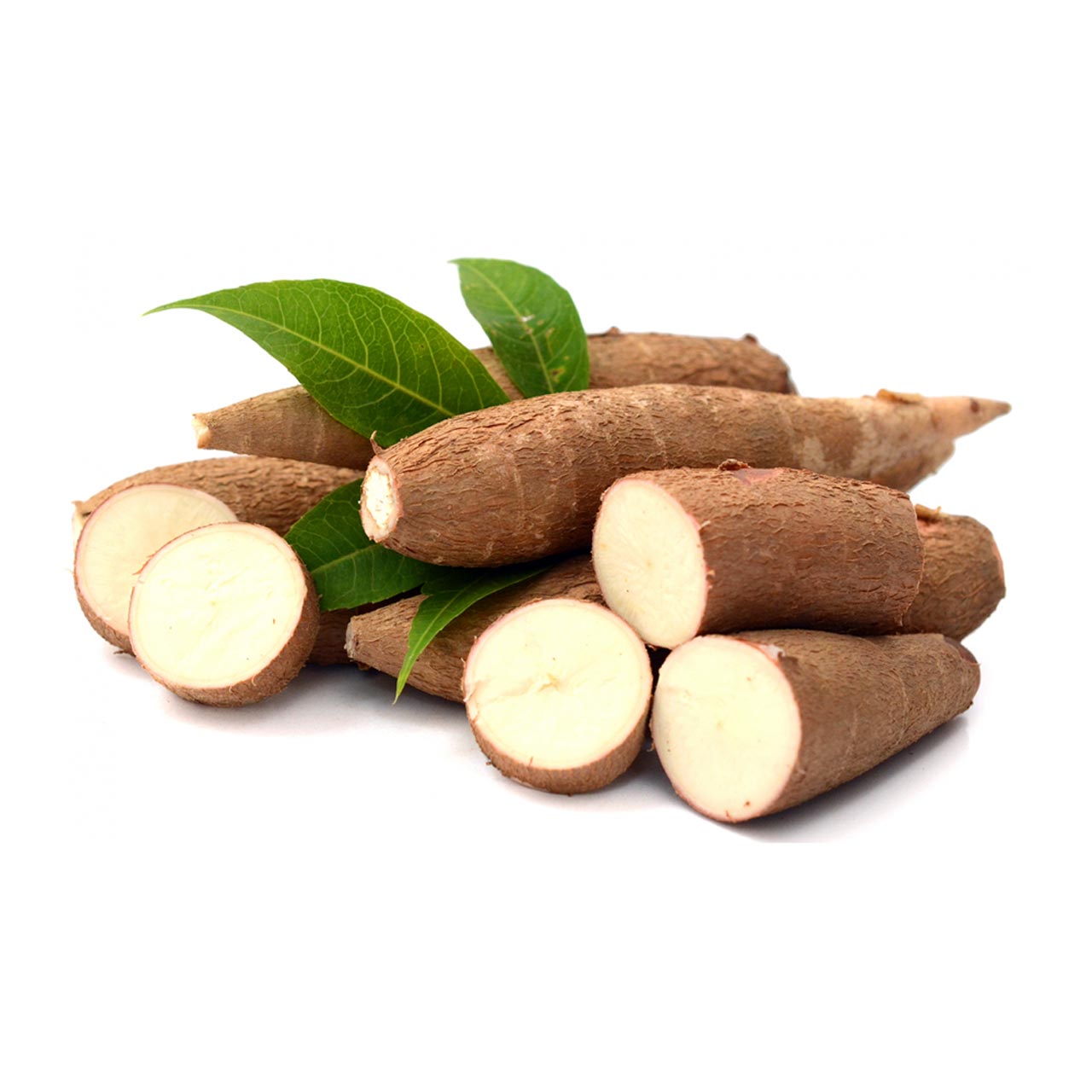 CBD is BETTER's scientific team that employs the best practices and standards of the established and highly regulated food and pharmaceutical industries into CBD. They have decades of experience developing products for some of the most well-known consumer food, beverage, and cannabis brands.
Our softgels are made from tapioca and are 100% vegan. They have a higher acid resistance than other softgels, meaning that the formulas don't degrade before entering your system.
Carolina Vasquez Mitchell, CSO
Unlike other CBD companies, CBD IS BETTER treats cannabidiol as an ingredient, not the product. We utilize the many reported health and wellness-giving properties of hemp-derived CBD and combine this with other natural active compounds to create focused formulas to improve your quality of life.
Our Chief Scientific Officer has developed potent formulas to help those with difficulty falling and staying asleep (SLEEP), issues relating to concentration and productivity (FOCUS), male sexual enhancement (BONERS), and general mental and physical wellbeing (EVERY DAY).
We are creating the next generation of hemp wellness products, designed to help you be the best and fullest expression of yourself.
Additional information
| | |
| --- | --- |
| Weight | 0.075 lbs |
| Dimensions | 1.578 × 1.578 × 2.812 in |
| Active Ingredients | Aplha Pinene, Broad Spectrum CBD, Danshen, Limonene, Melatonin, Suanzaoren |
| Inactive Ingredients | Palm-Derived MCT Oil, Tapioca Starch |
| Benefits | Calm, Sleep, Tranquility |
| Softgels | 30 |
Please follow and like us: