Description
Hemplucid is pleased to provide a unique full-spectrum Whole-Plant™ formulation. CBDA has different characteristics and properties than CBD, but you might be pleasantly surprised at the effects you feel. For some people, cannabinoids absorbed through the skin can provide targeted relief and help to soothe soreness. Apply as needed.
This body cream smells faintly of citrus and leaves the skin feeling luxurious. Take it with you everywhere, but don't let it get too hot, as heat will cause separation. It is an oil-based product that can stain clothing, so please use caution.
There has been little clinical research done on this form of the cannabinoid, but it is already thought to have unique benefits.
DESCRIPTION
Hemplucid takes pride in being lucid in everything we do. It is in our name and in the way we approach business. If there is additional information you need regarding our products please feel free to reach out to us. We are here to help you. If this is your first time using CBD and you are unsure please don't turn away. Ask your question and we will get you the answer you are looking for.
INGREDIENTS:
Distilled Water, Aloe Vera, Cocoa Butter, Coconut Oil, Olive Oil, Cetearyl Alcohol, Polysorbate 60, Optiphen Plus, Cannabidiol, Chamomile, Vitamin E, Citric Acid, Potassium Sorbate, Cinnamon, Blood Orange Essential Oil.Use: Everyday lotion or apply to a specific area. 1000mg CBD
The whole-plant difference
Hemplucid utilizes the whole hemp plant, so our products have hundreds of different plant-based compounds, like phytocannabinoids, terpenes, and other phytonutrients. These compounds work in combination with CBD, creating what is called the "Entourage Effect", promoting balance for the mind and body.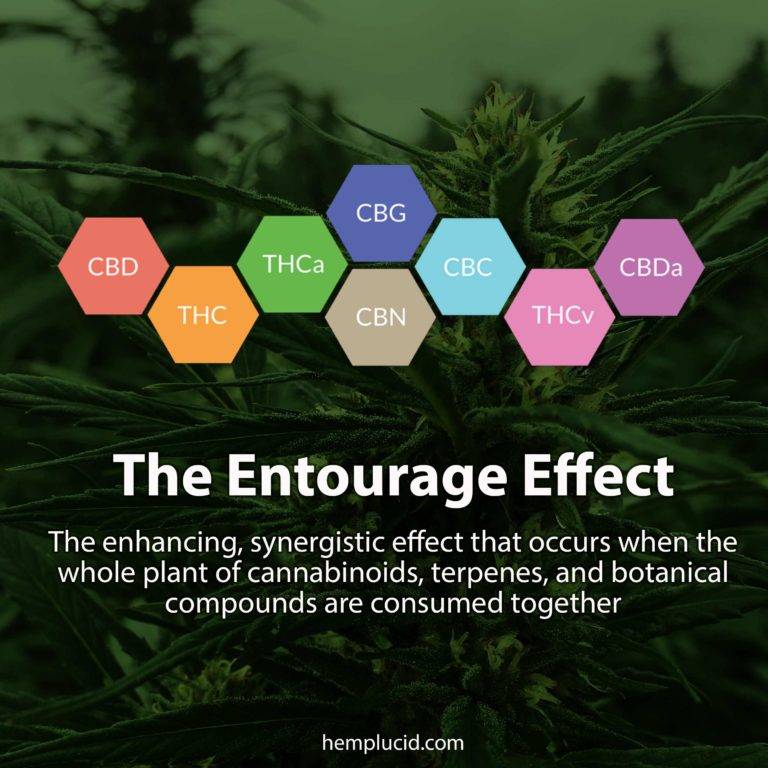 What's inside Hemplucid hemp?
CANNABINOIDS*
Cannabidiol (CBD),
Tetrahydrocannabinol (THC),
Cannabichromene (CBC),
Cannabigerol (CBG),
Cannabigerolic Acid (CBGA),
Cannabicyclol (CBL),
Tetrahydrocannabivarin (THCV),
Cannabidiolic Acid (CBDA),
Cannabidivarin (CBDV),
Cannabidivarinic Acid (CBDVA),
Cannabinol (CBN),
Tetrahydrocannabinolic Acid (THCA),
Tetrahydrocannabivarinic Acid (THCVA)
TERPENES*
B-Caryophyllene, a-Bisabolol, a-Humulene, Guaiol, Isopulegol, Linalool, p-Cymene, cis-Nerolidol
*Actual genetic profile may differ slightly between harvests, strengths, and batches
Please follow and like us: