Description
Hemplucid is proud to introduce Roxy Pets, our new line of CBD dietary essentials for dogs and cats.
Roxy Pets for Dogs is full-spectrum CBD bonded to hemp seed oil. This is a delicious, nutritious addition to your dog's daily diet. The natural Chicken flavor will be a new favorite for your pup.
Because dogs and cats have endocannabinoid systems, and Roxy Pets contains cannabinoids at various concentrations, pets will respond to CBD the same way that humans do. In our experience, this means balance, relaxation, and an increased sense of well-being.
PRODUCT DETAILS
Product Name: Hemp-derived CBD Oil – Natural Flavor
Common Name: Hemp CBD Pet Oil
Product Description: CBD in Hempseed and Natural Flavoring
Plant Part: Aerial parts of the industrial hemp plant
Intended Use: Oral Nutritional Product
Extraction Solvent(s): CO2
Country of Origin: USA
Potency: 100mg, 300mg per 30mL
The whole-plant difference
Hemplucid utilizes the whole hemp plant, so our products have hundreds of different plant-based compounds, like phytocannabinoids, terpenes, and other phytonutrients. These compounds work in combination with CBD, creating what is called the "Entourage Effect", promoting balance for the mind and body.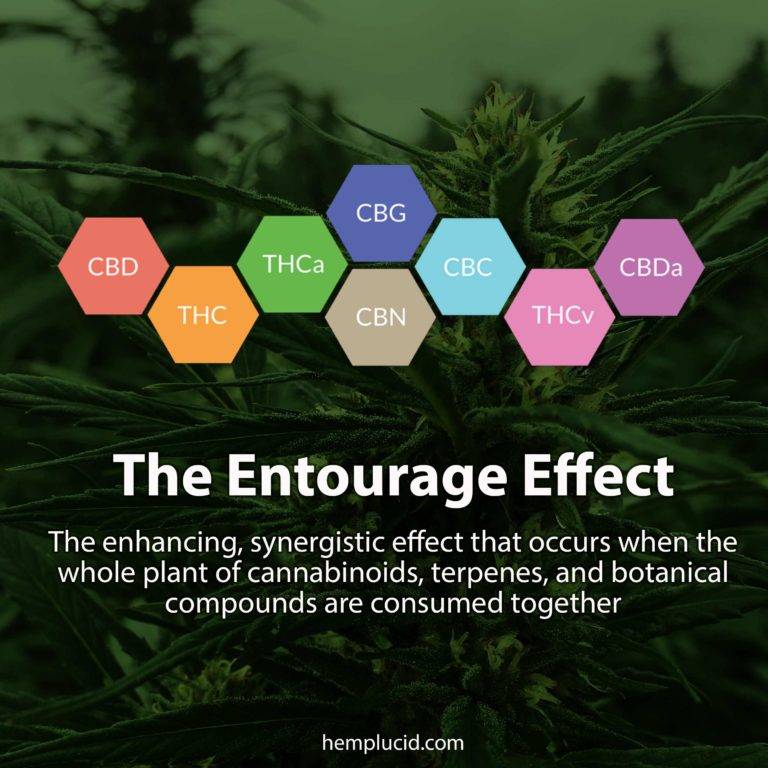 What's inside Hemplucid hemp?
CANNABINOIDS*
Cannabidiol (CBD),
Tetrahydrocannabinol (THC),
Cannabichromene (CBC),
Cannabigerol (CBG),
Cannabigerolic Acid (CBGA),
Cannabicyclol (CBL),
Tetrahydrocannabivarin (THCV),
Cannabidiolic Acid (CBDA),
Cannabidivarin (CBDV),
Cannabidivarinic Acid (CBDVA),
Cannabinol (CBN),
Tetrahydrocannabinolic Acid (THCA),
Tetrahydrocannabivarinic Acid (THCVA)
TERPENES*
B-Caryophyllene, a-Bisabolol, a-Humulene, Guaiol, Isopulegol, Linalool, p-Cymene, cis-Nerolidol
*Actual genetic profile may differ slightly between harvests, strengths, and batches
Please follow and like us: